If you don't keep a detailed personal journal, don't expect a historian to do this for you unless you are well-known. Sure, you take pictures to capture meaningful moments. But do they reveal the thoughts that inspired you or the difficult emotions you struggled with before the camera clicked? Through guided exercises I give in a one-day intensive Gratitude Journal Boot Camp, you reach into past and present experiences and reveal your true feelings. You will be prompted on how to frame the meaningful conversations you had with a loved one or would love to have with a foe. During this amazing experience, you will become grateful for your very being. You will feel harmony between your inner self and your outer reality. Most likely you will keep writing your personal history in a way that brings healing. Sure enough, gratitude and well-being will be yours forever!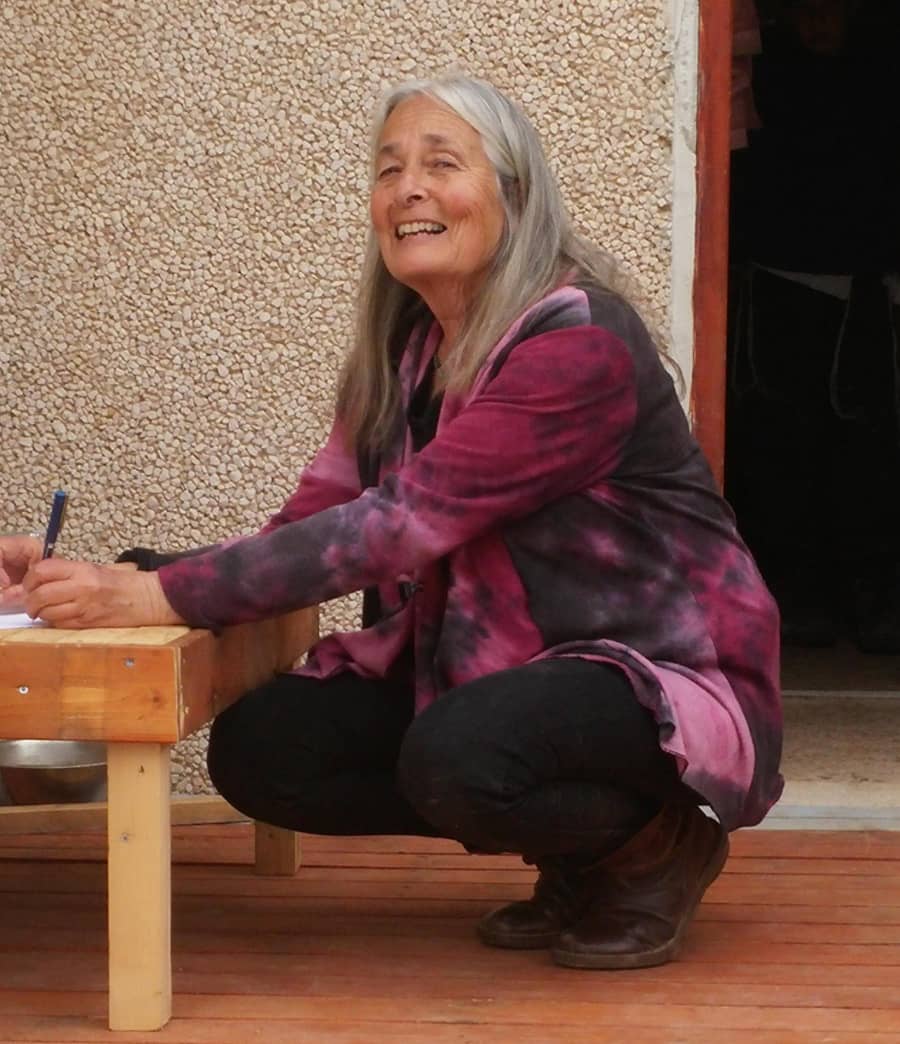 ---
But what is Gratitude Journal In Depth?
It is a special way of journaling I have developed where you learn how to write about your experiences so that you gain insight into your life and relationships.
A deeper gratitude will stir within your heart as you journal in special ways to gain intuition about your life.
Why enroll in a Gratitude Journal Camp to do this?
This one day

intensive in depth

will give you

deep inspiration

that will last you a long time.

My one day online boot camp, will prepare you to keep a Gratitude Journal on your own that is

more meaningful

than only listing what is good in your life.

Being with others in a

small and intimate group

will energize you with a sense of mutual purpose.

The writing exercises I give are aimed at bringing you closer to the very

source of gratitude

— an

appreciation of the experiences

you have lived and the people who have been and are now part of your life's journey.
What are your qualifications to lead this Gratitude Journal Boot Camp?
I am a retired adjunct professor, creative writing teacher, and a published author. The publication of my diaries– Storm of Terror: A Hebron Mother's Diary (Ivan Dee, 2002) and Maze of Terror (Laffont, 1996), excerpts of which appeared in US News and World Report, caused me to experiment with journal writing in order to spur insights and creative growth. For the past ten years, not only have I participated in journal workshops in New York, I've been teaching them myself! I am avid about tracking my life's path and helping you to do the same.