On Our Own Together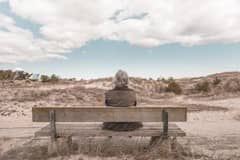 We widows get tired of talking to the four walls or to ourselves. Even if we have kids and grandkids, we do not have our mates. Lots of times, we have no one to say good morning to and no one to unload to at night. We are on our own in every way imaginable. Even if we write in diaries about our loss, pain and our hopes, we can feel too lonesome. Wednesday Widows' Writing Club is a small and intimate online widows' support group for members only.
Look at the W's in Wednesday Widows Writing Club!
W actually means double U.
U plus another. You plus us.
We are on our own together.
WHY JOIN?
You will receive

support and warmth

from other women who have lost their spouses.

You will take part in a

writing group

tailored for women and taught by a woman who is likewise challenged.

You will be part of a genuine

online community

where we widows go beyond grief through writing therapy.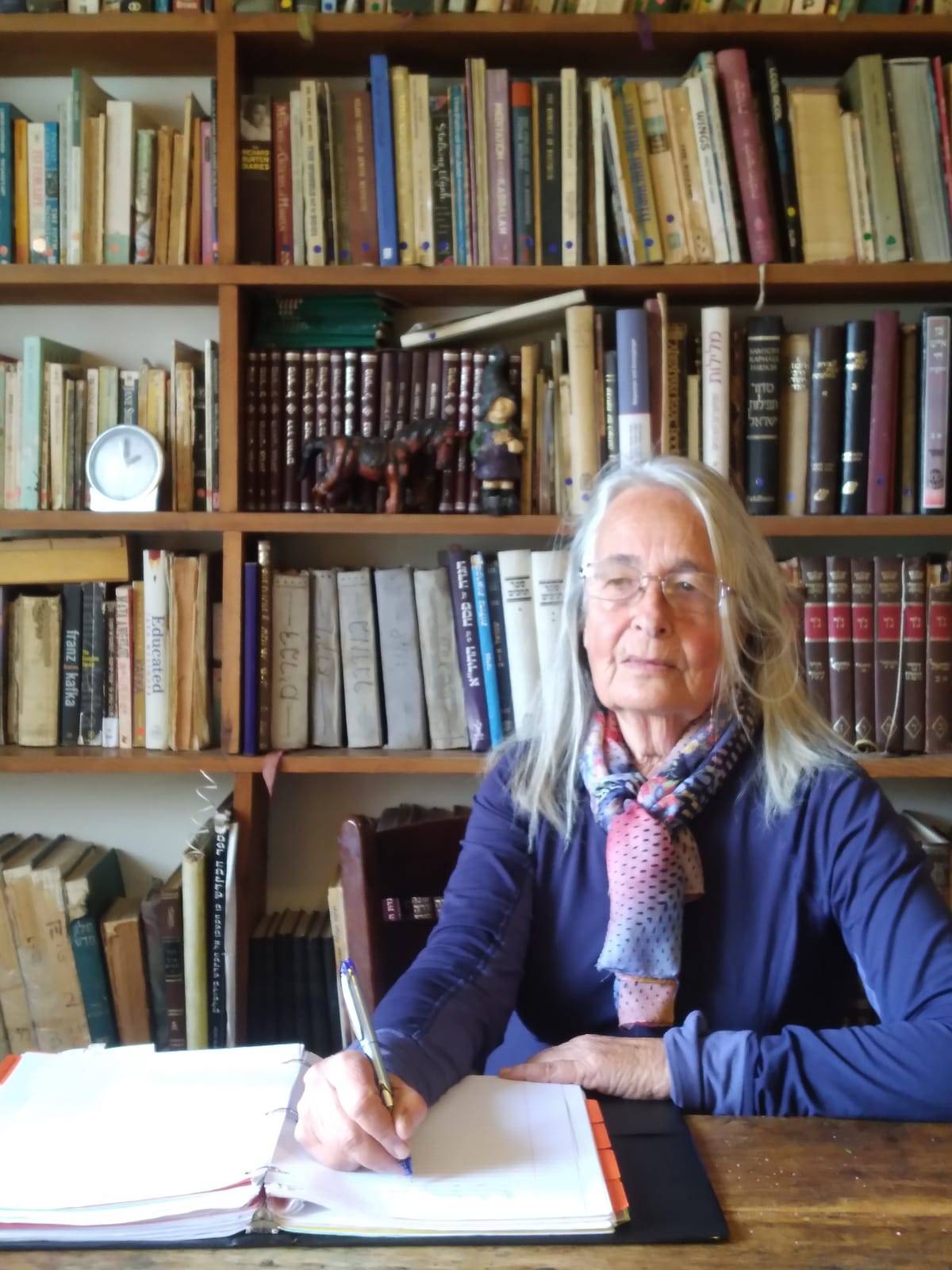 WHAT ARE YOUR QUALIFICATIONS TO LEAD THIS CLUB?
I am a retired adjunct professor, creative writing teacher, and a published author. Now that I am recently widowed, I will guide this special group through writing exercises and readings that will help us assimilate our grief as well as give voice to our joys and the dreams we have yet to fulfill.